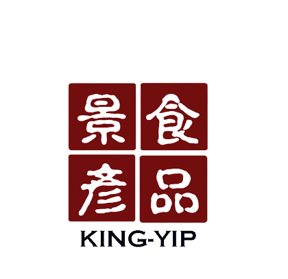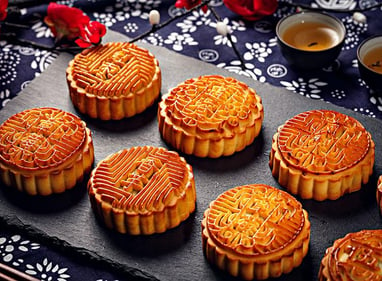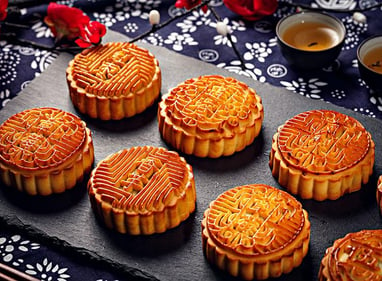 Jingyan Food specialized mooncake customization, high-end mooncake customization!
Our professional team members have been engaged in mooncake price service since 2003. They have rich project experience and can provide new and old customers with better personalized mooncake food customization service. The high-end mooncake customization OEM preferred a more reliable partner, so whose customized mooncake is healthy, safe and trustworthy?
After all, there are all kinds of processing factories on the market. However, you must have a mooncake processing service that can use materials with rich experience, customize mooncakes with exquisite and creative packaging, improve the image of enterprises and individuals, and increase the communication power. Jingyan Food's customized mooncakes are green and safe, which will certainly not disappoint every customer who has served. It is a good mooncake OEM manufacturer that specializes in making customized mooncakes with safe ingredients.
jingyan food co.,ltd. Copyright 2023 - All rights reserved.