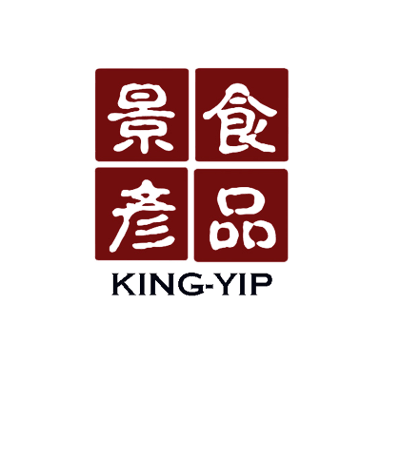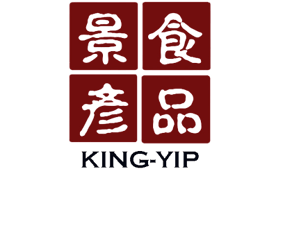 Guangzhou Jingyan Food Co.,Ltd.
is an international first-class food enterprise based in China and a trading company integrating trade, processing, sales and research and development. Jingyan Food takes "quality first" as its first responsibility, and is committed to building, selling and producing the best quality Chinese food enterprises. Our vision is to become the largest trader in China.
At present, Jingyan's food mainly covers the mid-autumn moon cake filling, baking/ steaming Chinese bread filling, mid-autumn moon cake customs producing, leisure food, New Year goods (nuts, biscuits),Frozen DIMSUM and other sales, which are mainly distributed in South China, North China, overseas Malaysia and other markets.
JINGYAN FOOD CO.,LTD. COPYRIGHT 2023 - ALL RIGHTS RESEVERED.